Institute for Government Innovation

A Department of Geography and Environmental Studies Center
Improve Today's Decisions and
Tomorrow's Decision Makers
Leverage the expertise of the University to meet your needs.
Solving problems
For more than 15 years, the Institute for Government Innovation has served State, County, and Municipal Government agencies and governmental influence organizations, like associations, in Texas.
Many of these organizations experience staff shortages and even FTE constraints. At times, particular expertise is needed for a short-term project rather than a full-time employee. In other cases a new perspective is necessary from an unbiased third-party.
By contracting through interagency and interlocal agreements, the Institute for Government Innovation can effectively augment your staff for short- and long-term projects. These agreements provide access to the University's vast technological resources but, more importantly, the expertise of faculty, and the fresh perspectives and enthusiasm of students.
These collaborations serve to benefit organizations and their operations, the University's educational and research goals, and the public who are impacted by the efficient and effective operation of government agencies.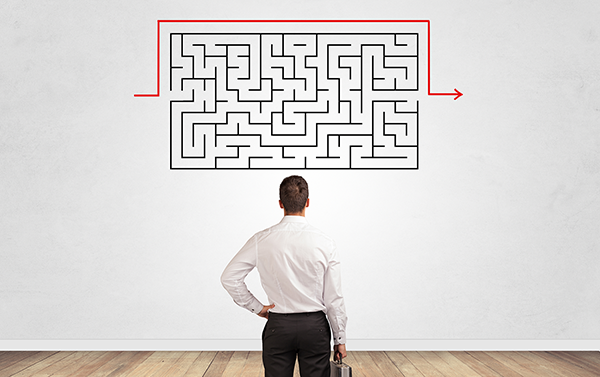 Our services
As a part of the University, our services have great breadth and depth. The Institute can draw from the wide array of departments within the University. In particular, the Institute represents the Department of Geography. In most cases this association will be noticeable in the application of a geographic perspective. However, this does not exclude incorporating faculty and students from other departments to broaden perspectives, such as Business, Political Science, Computer Science, and countless others.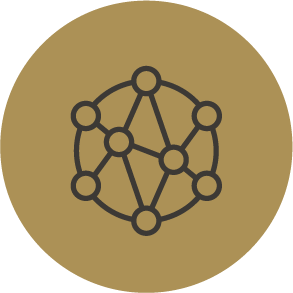 DATA & GIS
Data collection, digitization, cleanup, analysis, and modeling are all part of our core competencies.
GIS design and implementation for small- to mid-size communities is our specialty along with location analysis and spatial statistics.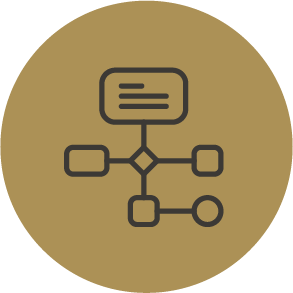 POLICY & PROCESS
We evaluate policy by examining how other organizations handle similar processes, existing research, and aligning the results with your policy goals.
Policy is implemented through process, we have a long history of process analysis and documentation.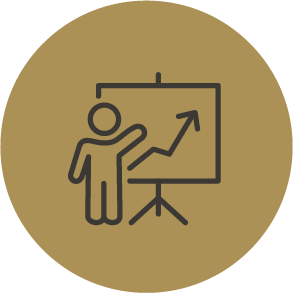 RESEARCH & COMMUNICATION
Almost all of our projects include research and communication. As part of an emerging research institution, research is a core function of the Institute.
Our communication products take many forms: reports, presentations, videos, websites, website prototypes, or any specific product to address a particular need.
Our leaders
With more than 40 years of combined experience, our leadership understands you have unique needs. We look forward to working with you to develop a plan and custom building a team to meet your needs.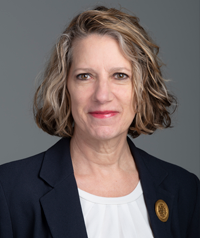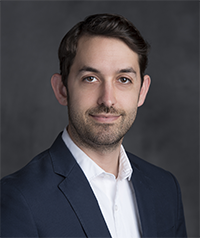 Find out how the Institute for Government Innovation can help you